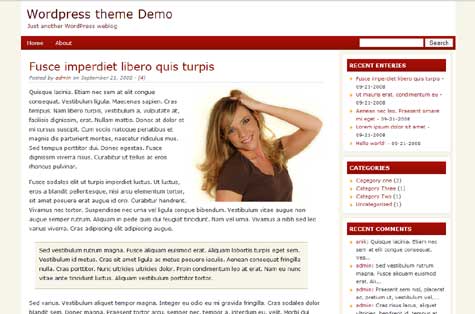 After a long long time I am launching a new theme. This theme is inline with my last theme Minimalist Love but with more advanced looks and features.
The primary features of this theme are:
The theme has Comment Navigation (if your blog has large number of comments) and supports Threaded Comments.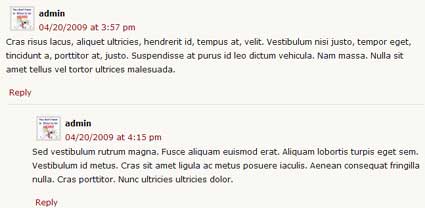 This theme is widget ready and support tags.
Minimum use of images. You could call it a minimalist design.
Very neat and clean readable part.
Page Navigation Support: You have to download and install the latest WP Page Numbers plugin. This is not necessary and the theme would work without the plugin too but I would recommend the use of plugin.

Author Box:

Feel free to get back to me if you have any problem in using this theme.