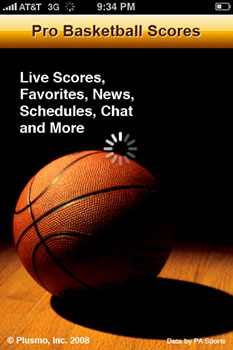 Plusmo.com – There is a large growth in mobile phone market and numbers of phones are being launched every day. People are crazy about mobile widgets and there are number of websites on internet providing this stuff. Plusmo.com is one of the website which provides you free and worthy mobile downloads. This website is a complete package for all your handy requirements, say from weather of your city to the current news regarding your market shares. The downloads are very convenient and user friendly and u can get any widget on your handset just by a click.
It is a free service that lets you run cool mobile widgets (applications) on phone. The website provides you the opportunity to create and share your widgets. There are around 20,000 widgets created and used by users like you. These widgets run on almost all mobile phones and require not much technical skills to be known. You can also create widgets for your iPhone by using templates.
You can also visit this website from your WAP based mobile phone by going to the address http://plusmo.com/wap/. You can access RSS feeds and news on your mobile. You can also keep track of your favorite games and get live updates on your mobile handset. It also keeps you informed with all the gizmos in town.
It can truly be called an epoch-making in the world of contended downloads, this website serves you as a perfect guide for your assorted destination. You get an instant access to the latest information that you are looking for in any field. Reward yourself logging on to this website Plusmo.com. If you are obsessed with latest mobile handsets then this website is covetous for all mobile freaks.
As far as user interface is concerned the website has good interface but the pages take too much to load.
Website: Plusmo.com
Company: Santa Clara, USA Based Company
Founder: Krishna Vedati (CEO Plusmo Inc.)
Funding: $4.41M (New Enterprise Associates)

Plusmo is a FREE service that lets users run mobile widgets.