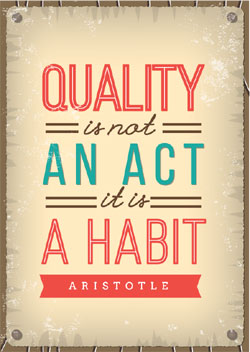 Paggu is a 10 year old blog which was mostly inactive in the initial years. Now I have decided to take it to the next level in terms of traffic and useful content for the community. In this blog one could find articles on various topics ranging from entrepreneurship, digital marketing, startups and a few on generic topics.
Few details about the Blog –
Traffic: 3-4500 page views/day
Domain Authority: 39
Organic Visitors: 80%
Please go through the contribution guidelines properly before submitting article –
The topic should be from these categories – Entrepreneurship, Digital Marketing, Startups
The article should be of minimum 1200 words
Please only submit articles if your website/blog falls in the category of entrepreneurship, digital marketing, Startups, ecommerce(something unique) or technology. No health or generic review related websites please.
Below are some of the criteria one needs to follow –

Maximum 20 words in a sentence
The paragraphs should be restricted to 3-6 sentences or maximum of 50-80 words.
It is completely ok to write single sentence paragraphs
Use headings and subheadings appropriately
Links are allowed in the content. Attempt made to spam this might not be accepted.

Once the article is submitted, we might make changes to it in terms of content, sub headings, images, links etc.
If the article is good, we would not be making any changes at all.
The approval time takes up to 3 days and article would be live within a week post approval.
The content should be unique and should not have been published elsewhere before.
The write-up would be out rightly rejected if it is spammy or written with a sole purpose of getting back links.
Images: Use free images from pixabay.com or freeimages.com. Alternatively, share the url of the image which you feel appropriate from stockunlimited.com.
Credit: Only one link would be allowed in the author bio to the personal of company website/blog's home page.
Requirements: Write-up, Brief bio, Photograph (optional)
How to Submit a Guest Column?
Share your topic in the comments below or contact us on mypaggu@zoho.com.