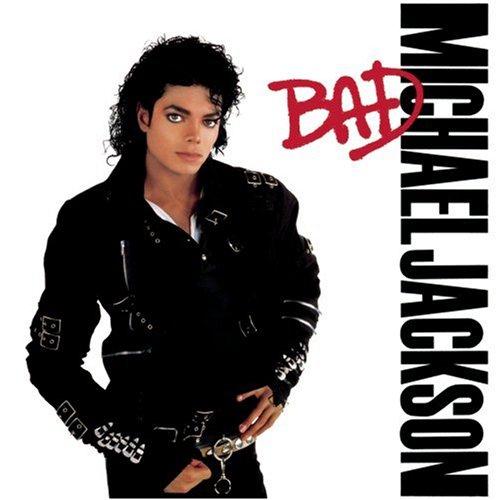 Pop Icon and one of the biggest entertainer of all times died after being taken to hospital on Thursday. He was suffering from Cardiac arrest. The medical team arrived at Michael Jackson residence after a 911 call and found that Jackson has no pulse and he was not breathing. The medical team tried to resuscitate him but he was completely unresponsive.
Michael Jackson is the seventh child in his family and he has three children, Prince Michael I, Paris and Prince Michael II.
A large crowd gathered out side the hospital where Michael Jackson as the news of Michael Jackson demise spread like wild fire.
Michael Jackson was going to perform in London in a series of 50 shows which was going to start in the month of July.