Career is a must these days. With growing inflation, even women have entered the job market. They are now competing with men. Earlier, women were confined to traditional roles such as housewives but now they also want to contribute to the family budget. The only hassle is that women in the job market have often been confined to undertake traditional jobs rather than being allowed to undertake challenging jobs that men usually take up.
Why women were usually confined to traditional jobs?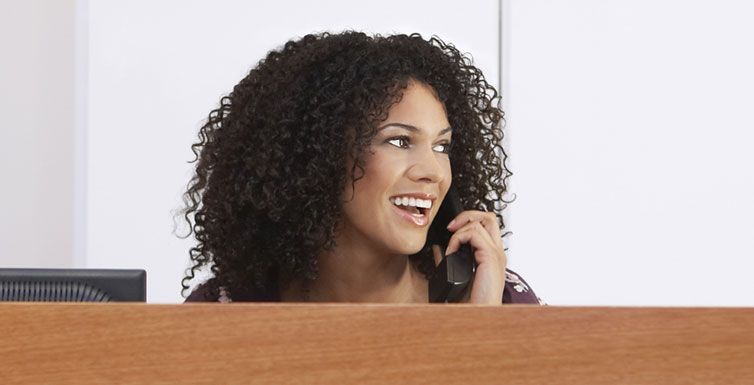 Men usually feel that women can handle less strenuous jobs such as those of a secretary or a nurse. The opinion they have of women is that that they are well suited for jobs which involve care, compassion and also less intellectual and physical exercise.
Women also preferred jobs that were easy to perform and were desk-oriented. They had children to look after and a home to take care, so naturally, they would like a "light" job. They never objected to what men had to say about their capacity to work outside as they themselves felt they were suited for "feminine" oriented jobs. What is the scene like now?
Why present day woman prefer non-traditional jobs?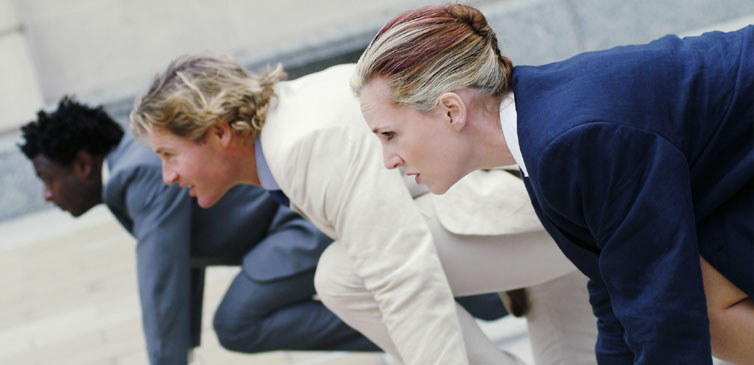 Women now prefer to take up the same challenges as men in the work area. They feel there are physically and intellectually capable of taking on work responsibilities that men can handle. They are on par with men and are not inferior to them.
The non-traditional jobs that women have are now taking on are such as police officers, armed services officers, astronauts etc. These are jobs which require one to take risks and are physically and intellectually demanding.
The difference between traditional and non-traditional jobs
Non-traditional jobs definitely are more paying and have better benefits than ordinary routine stereotyped jobs. They provide much job satisfaction and require specialized skills.
Non-traditional jobs in most cases bring in extra attention for women in the form of jealousy, pressure to perform etc. Generally, women are outnumbered by men in these type of jobs which might be one of the main reason behind this pressure.
Traditional jobs are easy to perform and less paying. They, perhaps, are not so interesting. They are mundane and routinely performed. Some of the jobs do not require highly specialized skills.
Non-traditional jobs are preferred by women these days. Even men have accepted women in these jobs. Traditional jobs are there no doubt for additional income for women, but perhaps are less appealing as women want to pursue careers.