In every venture, one has to face up to opposition from one's enemies. Even in personal life, one comes across those who are not your well-wishers. In many situations rather than confronting your enemies, it is better to win them over. One must avoid increasing the number of enemies. Rather one should try to have as fewer enemies as possible in order to be successful.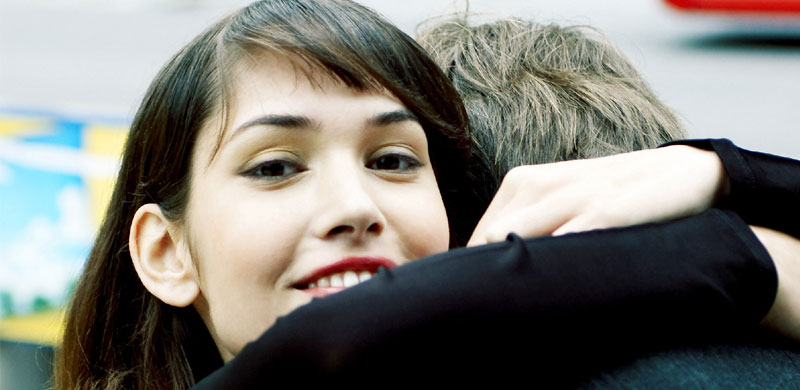 All businessmen or women have rivals to compete with. In fact, in other areas of field also you tend to have those who perhaps may resent your potential. At times this negative attitude can lead to resentful acts such as sabotage or physically harming the opponent etc.
How does one win over one's enemy?
One must accept the enemy as he or she is. There is no point denying his existence.
Try to settle issues amicably. Reason out things. See the opponent's point of view as well.
Be assertive in your stand. In case you are right then do not give in. Pursue your line of argument. In case, the opponent is more rational in his or her thinking than accept what he or she has to say.
Try to be convincing. You must be sure of your facts. The enemy has to find your viewpoint agreeable.
Do not vacillate in your thinking or decisions. Be firm about what you say. Any hesitation on your part can put off the enemy.
Try not to instigate your enemy further. Minimize friction between both of you.
Try to appreciate or praise your enemy's actions in case they happen to be good even if it is difficult to do so.
Be calm while dealing with enemy's strategies. Your enemy will definitely try to defeat you and would be working on a strategy. One must be patient about such things and not overreact.
Try to forsee the movements of the enemy. It is good to be prepared as to what he or she is likely to do in a given situation.
Maintain diplomatic ties with your enemy. Do not avoid him or her completely. Socialize with him or her. This way you will get to know him or her better.
A successful businessman or women always try to gain an upper hand over his or her enemy. Winning them over is difficult one must try to woo them.